Since our opening in 1995, Greenskeeper continues to be a leader in the landscape industry throughout the Washington DC metropolitan area providing professional landscaping services for commercial and residential customers. Our specialty services include grounds maintenance, landscape design and build, tree care and snow and ice management. We are a local business with knowledge and expertise guided by our experience, and we can handle all your landscaping needs while maintaining focus on our core values.
When it comes to quality, experience matters. A company that goes beyond curb appeal, Greenskeeper Landscaping is a local, professional, full service grounds management firm with expert knowledge in the industry. We maintain focus on our core values of quality, commitment and creativity. These values and our experience set us apart and have given us an edge in the industry since 1995.
A Boyhood Dream Becomes Reality
David Mamana, owner and president of Greenskeeper Landscaping has over 30 years of experience in the landscape industry. Beginning his journey as a 12-year-old navigating his push mower throughout the neighborhood, he eventually built a loyal and constantly expanding residential base. With skill, perseverance, and sweat equity, this early venture continued to grow into a complete all-encompassing grounds maintenance company, servicing both residential and commercial clientele. After earning a Bachelor of Science degree in Finance from George Mason University, David formally established Greenskeeper Landscaping and Lawn Management, Inc. in 1995. The values that David ascribed to as a young boy have never changed. Greenskeeper continues to focus on quality service performed safely by competent and professional employees who are committed to complete customer satisfaction producing quality work results with just the right amount of creativity.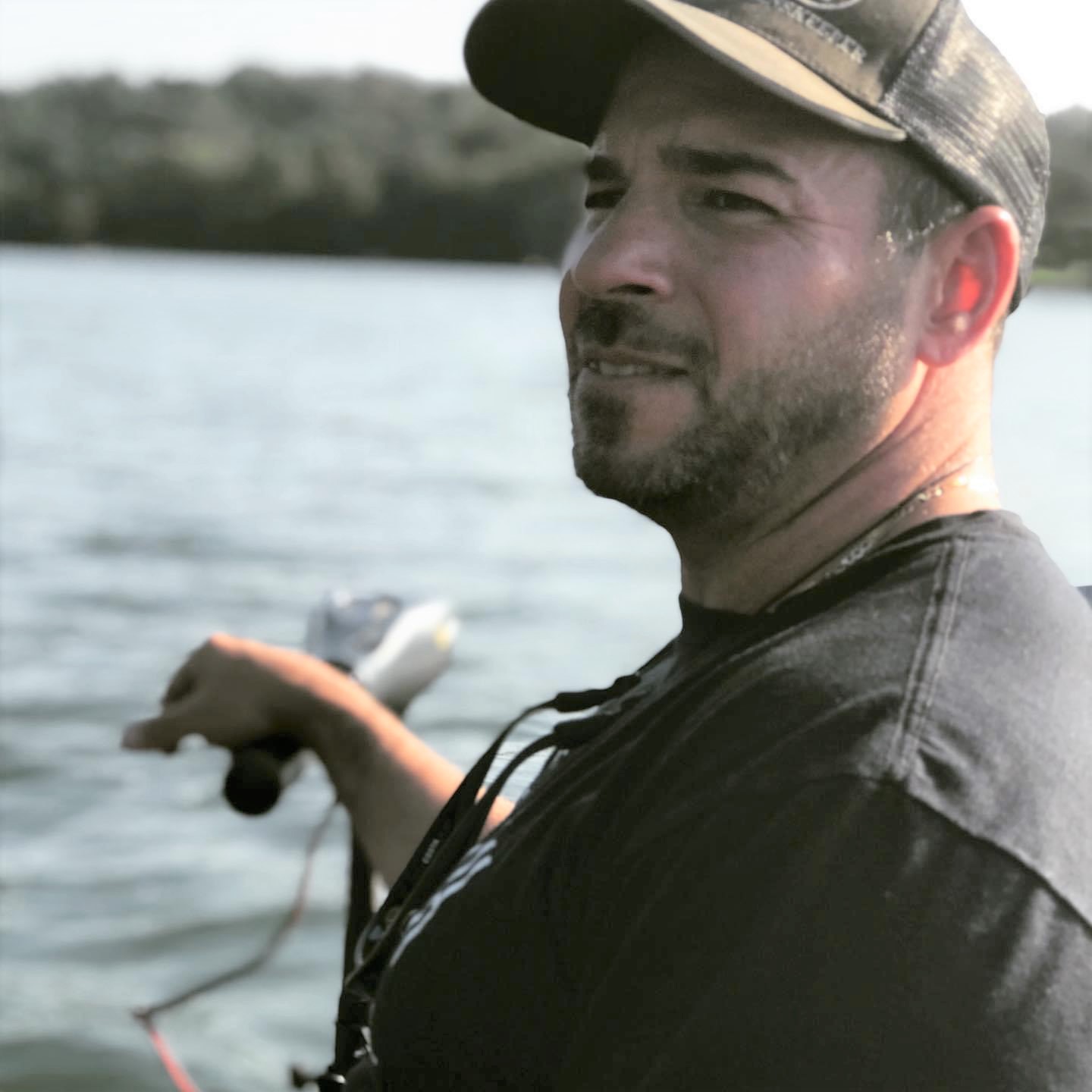 Greenskeeper Landscaping's diverse staff of employees are thoroughly trained and kept abreast of new information and best practices in the constantly changing landscape industry. Our skilled and experienced staff has full communication with field personnel making every project a cohesive undertaking. Employees are competent, polite, service oriented, neat, reliable, and take personal pride in completed projects. In addition to our staffing, we have a collaborative arrangement with other skilled professionals such as certified landscape designers and architects, irrigation designers and technicians, drainage experts, and outdoor lighting designers. Our unparalleled work ethic enables us to work on multiple projects at once, yet always providing individualized attention and respect to our customer's needs. Whether the project is a routine lawn visit or designing and building an outdoor living area from scratch, each client's needs are fully addressed.
Greenskeeper Landscaping is licensed, insured and compliant with all state and federal regulations such as USDOT, OSHA requirements for employee safety, and maintains Workers Compensation Insurance. We are committed to providing a safe, healthy environment free from recognized hazards for all of our employees, customers, vendors, and visitors. As part of our commitment to safety excellence, we regularly attend safety awareness training seminars and construct hazard audits of our own operations. We believe and practice that safety saves time, money, and lives. You can view a listing of our affiliations, certifications and licenses here.
Greenskeeper Landscaping strongly maintains that community and environment are an integral part of its business. We are continuously examining important environmental issues throughout all aspects of our business. Recycling is essential, as is the use of industry specific materials and chemicals that are proven both safe and eco-friendly to vegetation, animals, humans and the environment. The act of giving back to the community is also an essential component of our company policy. A few ways we accomplish this is through fundraising activities, plant donations, mulch drives, and participation in community beautification days, as well as participation in Montgomery County's Adopt-A-Road Program, which helps to minimize the accumulation of litter in the public right-of-way. We take pride in the knowledge that our ongoing efforts do make a positive difference.